Interstan Securities Establishes a Structured Products Business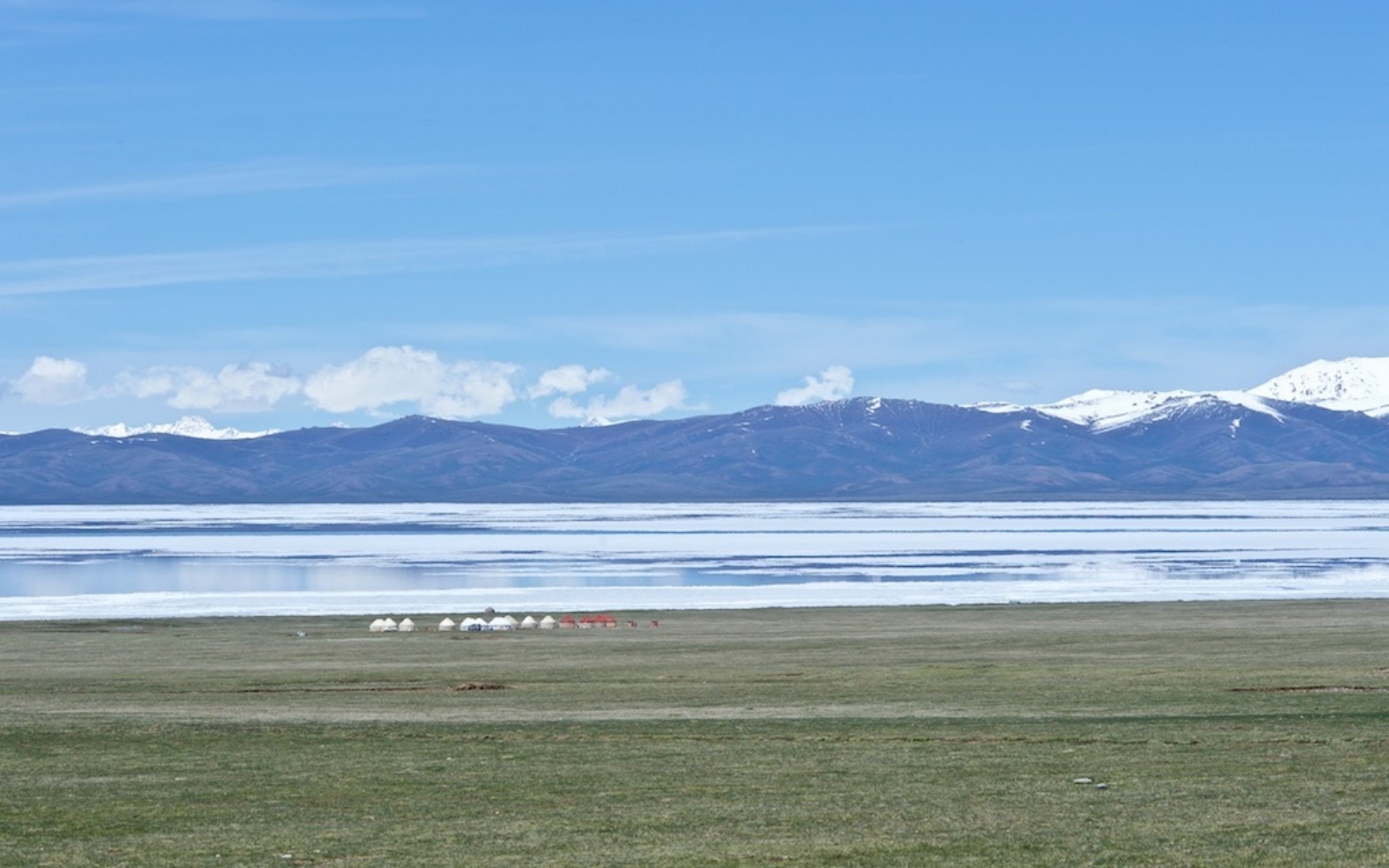 Interstan Securities is pleased to announce the launch of a structured products business, focused on the needs of its institutional and high net worth clients. Its booking centre is Interstan Structured Products Limited, the group's dedicated entity based in Hong Kong, managed by Interstan Securities.
As the Central Asian investment market matures, the need for more sophisticated financial products to be created and offered locally is becoming evident. Institutional and high net worth clients require products which help manage currency, commodity and securities exposures. For the time being, the group's structured products will not be offered to the retail audience and will legally be limited to 'qualified investors' under Kyrgyz law.
Hong Kong has been chosen as a booking base for the products for its legal flexibility and tax neutrality. Kyrgyzstan's law offers a limited range of possibilities to structure complex financial instruments within its jurisdiction; it is yet to be developed to an institutionally acceptable level. Furthermore, the Kyrgyz jurisdiction does not offer tax neutrality in most structuring cases. Interstan Securities will act as a broker and manager to the group's structured products arm and be generally responsible for the marketing of the products.