Interstan Securities sets up a venture fund in Hong Kong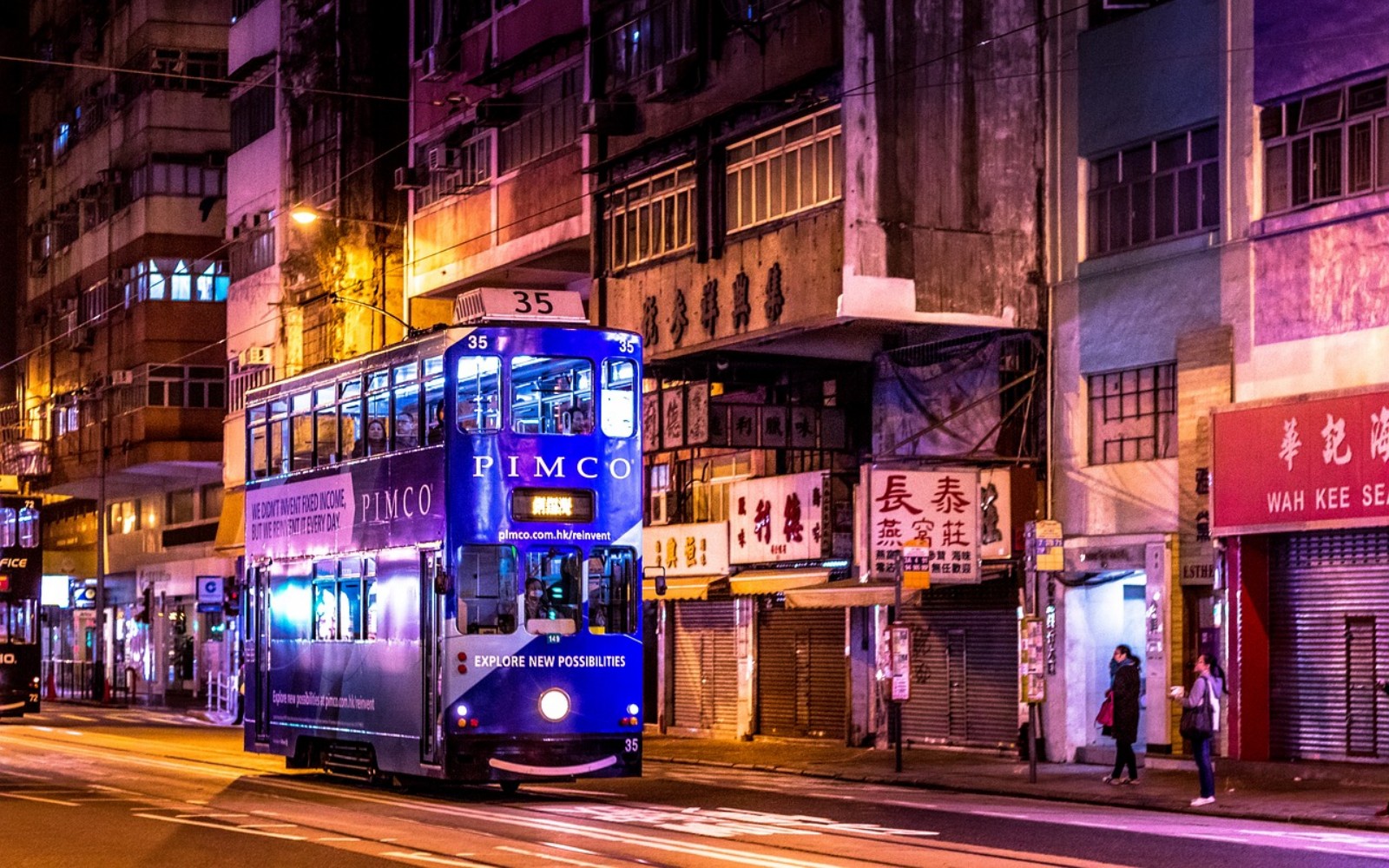 Interstan Securities is happy to announce that it has set up a private venture fund in Hong Kong - Interstan Global Venture Fund - to further develop the group's involvement in funding innovative technologies. The fund's first round which was privately negotiated with no public offering, is placed with investors from the region.
The fund's key interest is in high quality investable projects in novel finance and investment services technologies, digital entertainment, products for online social interactions and online games industries. It considers projects at all stages starting with pre-seed and up into more mature levels of development.
The fund's future investors are expected to be the core audience of Interstan: private investment firms, family offices, high net-worth individuals and institutional asset managers. The fund does not expect to raise funds from the general public at this stage.
If you are seeking financing for a project which suits the above criteria, Interstan Global Venture Fund will be happy to receive your pitch.