Interstan Securities to Manage a New Economy Minerals Equity Portfolio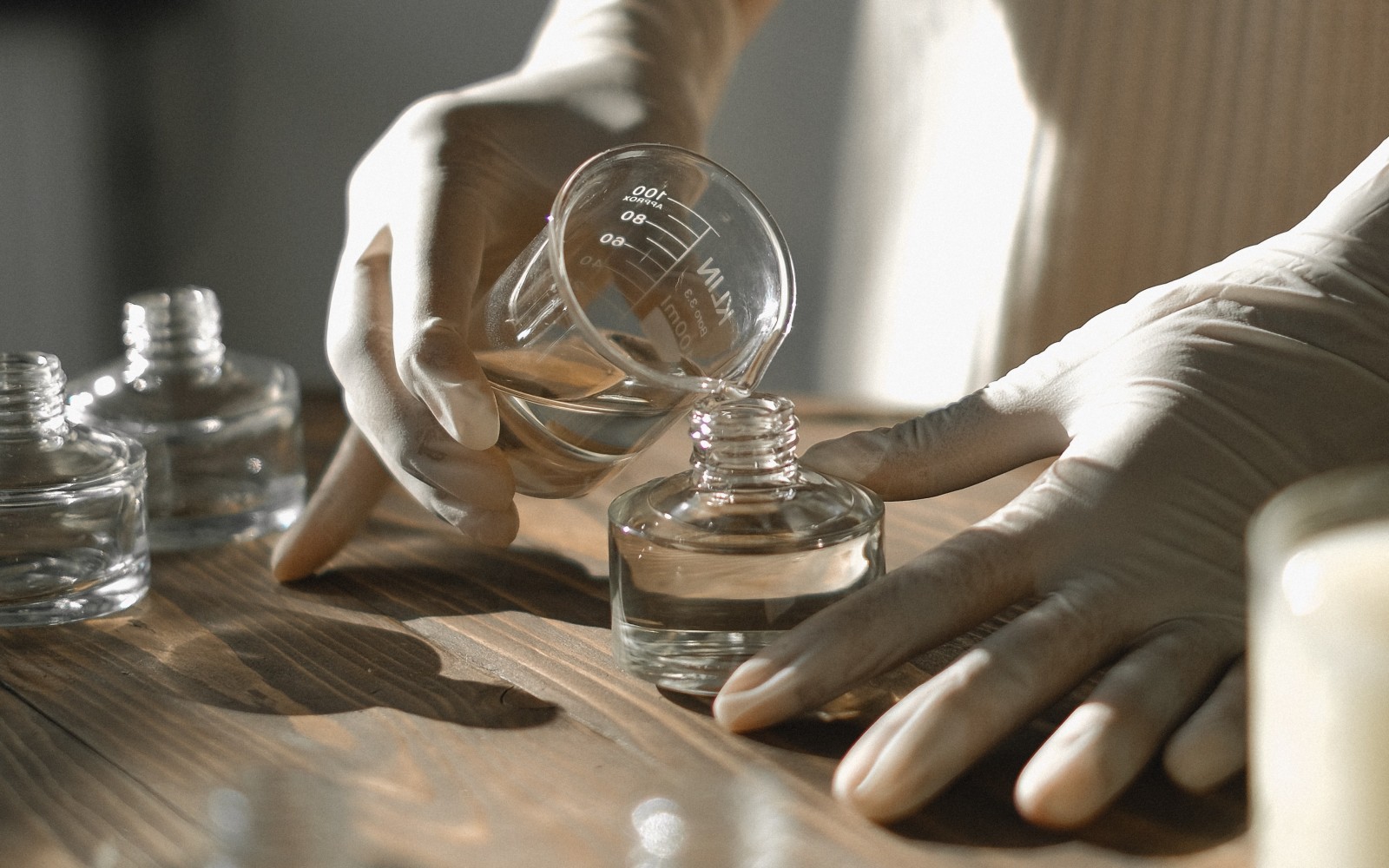 Interstan Securities has been appointed to manage the underlying portfolio of the issue of asset-backed securities in the New Economy Minerals sector.
The securities (Swiss-issued, ISIN CH1149139904) provide exposure to a basket of equities of companies whose business involves the development of natural resources in the 'New Economy Minerals' sector, or in development of technologies for, or rendering of services to this sector, or whose primary exposure is to the market price of one or more of such commodities.
'New Economy Minerals' are minerals essential for the use in emerging technologies such as electric vehicles, renewable energy products, low-emission power sources, consumer devices, and products for the medical and scientific research sectors. Investable issuers exclude those predominantly engaged in mining coal, oil and gas and other hydrocarbons.
The strategy is to invest into securities which, in the opinion of the manager, have the potential to appreciate in value within the investment horizon of 5 years.
The regional scope of investable assets is global, excluding issuers, territories and industries subject to restrictive measures against such investments enacted by either the United Nations, the United States of America, the European Union, the United Kingdom or Switzerland.
The issue will be privately placed in its entirety with no offers made to the general public. It is expected to generate interest from professional investors, high net-worth family offices and institutional buyers.
Interstan Securities is pleased that it was selected as the manager of the portfolio for its extensive expertise in the minerals sector, in Asia and beyond.